Hay Tor- tor- Tortilla (How to cook society and make it submissive) is a colour photography and text exhibition that represents a parody from the society cupola and their implicit strategies to manipulate people. The images follow the shape of a cooking recipe, done in toilets. What could be cocked in a toilet… ?
This piece is a work from Ddpendientes, Vanessa Alami as photographer and VisualSusana art director and writer, with the special collaboration from Punto's, Patricia Saez. Made in Galway, Ireland, where it was exposed in several of the bars that appear in the pictures, the exhibition then travelled to Amsterdam's Getto Bar, Filomena Restaurant and Basis Bar.
One of the openings was a very special event, happening in Amsterdam and Buenos Aires at the same real time by an interactive streaming set, where people from both cities could see the others' event, listen to it, to their performances and bands, and send messages to the audience.
There were some interesting interactions such as people coming to Amsterdam, who arranged to meet their friends of Buenos Aires in our event, which made us understand how nice it can be to promote such a concept of having an event happening simultaneously, despite the time difference, in different cities of the world, where friends could share a party together no matter where in the world they are.
The event in Amsterdam took place in the first Basis Bar, in de Vijzelstraat. The exhibition counted the special collaboration of La Ira (Món Mort) with his drawings, and El Chico Iwana giving some comic personality to our main characters, potatoes and onions, were hung all around. A. Molinardi took care of the grooves, Andrea Hackl of the show.
Carlos Temmink collaborated on the technique side.
The event in Buenos Aires was celebrated in La Casa del Arbol, in the neighbourhood of Charcas. Organised by the collective Pantalla Rota, the event counted the collaboration of the artist and painter Mojo doing a live painting show and the band U.O.M. on the stage with their Jazz sounds, among others.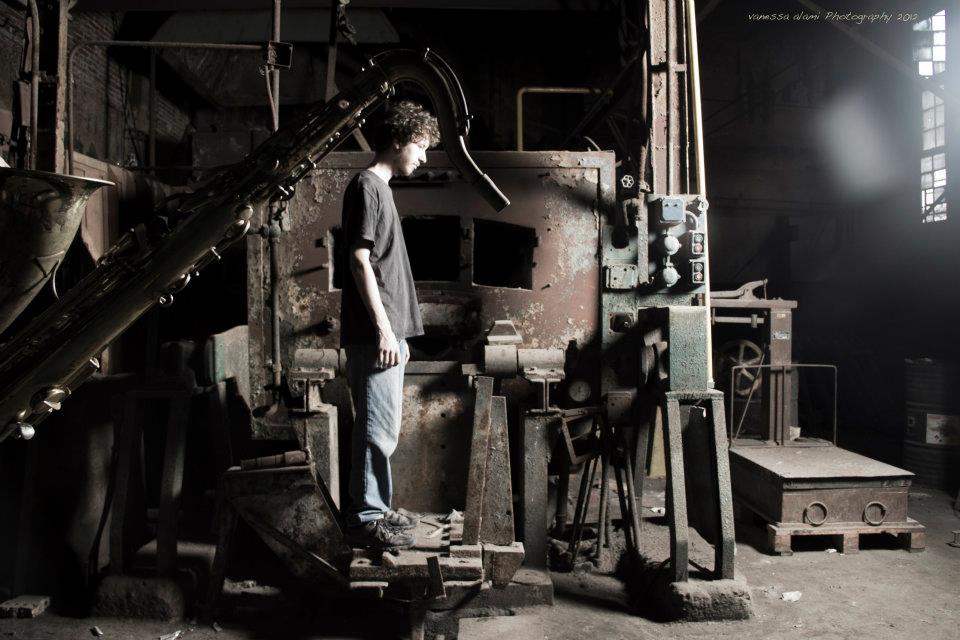 Jorge Aldir website / Carlos Temmink website / La Ira website / El Chico Iwana website / Mojo website